Friday, November 19th, 2010
Uh huh. Yea.
Here's a little teaser for the next Omnibus Edition out 1/25/2011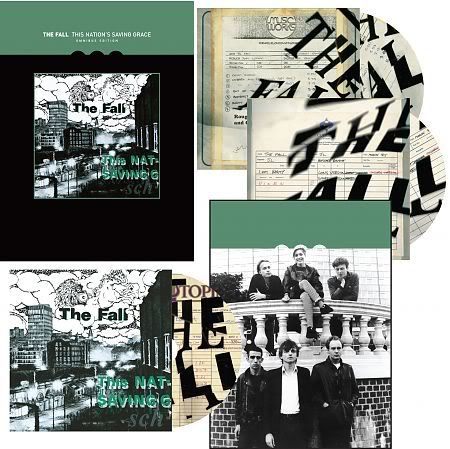 Disc 1 restores the CD to the original vinyl sequence with no bonus tracks.
Disc 2 presents the original working mixes (most of the songs were recorded live in one take) and reveals different balances to the ingredients of the sonic jigsaw (often with clearer vocals). Though it's heresy to suggest it, some of these raw mixes have an energy that may improve on the final tracks. All these versions are previously unreleased.
Disc 3 collects the singles and alternative edits and recordings with six John Peel session versions of album tracks.
Compiled for fans, the Omnibus Editions are intended to expand and illuminate the development of specific albums, bringing together all the relevant single releases with previously unreleased studio, session and live recordings. This release is presented as a limited edition box set and includes CD's in the Japanese-style paper sleeves, reproducing the original vinyl cover art, with a 48 page book featuring new interviews.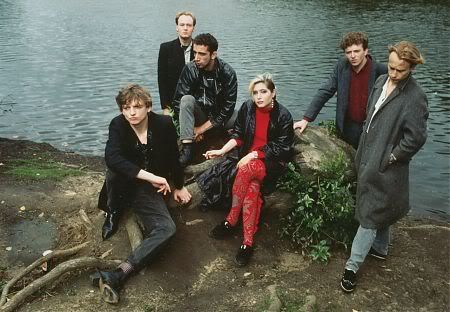 CD1 This Nation's Saving Grace
Mansion
Bombast
Barmy
What You Need
Spoilt Victorian Child
L.A.
Gut Of The Quantifier
My New House
Paintwork
I Am Damo Suzuki
To Nkroachment: Yarbles
CD2 ROUGH?MIXES and OUT-TAKES
Demo Suzuki (Rough Mix)
Wonderful And Frightened pt.1 (Rough Mix)
Wonderful And Frightened pt.2 (Rough Mix)
Gut Of The Quantifier (Rough Mix)
Bombast (Rough Mix)
Barmy (Rough Mix)
My New House (Mark's Rough Mix)
Paintwork (Rough Mix)
Ma Riley (Rough Mix)
Spoilt Victorian Childe (Rough Mix)
L.A. (Rough Mix)
What You Need (Rough Mix)
Edie (Rough Mix)
Cruiser's Creek (Long Version)
LA (Take 2)
Bombast (Blackwing Version)
Paintwork (Gloss)
CD3 SINGLES and?SESSIONS
Couldn't Get Ahead
Rollin' Dany
Petty (Thief) Lout
Cruiser's Creek (Single version)
Vixen
Ma Riley
I Am Barmy (Long Version)
Cruiser's Creek (4.16 edit version)
Spoilt Victorian Child (Peel session)
Gut Of The Quantifier (Peel session)
Couldn't Get Ahead (Peel session)
Cruiser's Creek (Peel session)
L.A. (Peel session)
What You Need (Peel session)